LF Química specializes in chemicals for the leather sector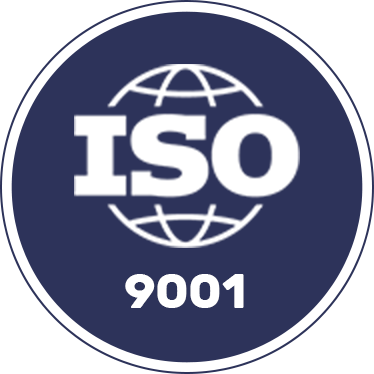 The company
Founded in December 2000, LF Química emerged under the desire to transmit to the next generations all the knowledge acquired and shared in years of living in the tanneries, knowing their needs and desires.
In 2017 we received the ISO 9001 certification, which ensures excellence in quality in all stages of the processes performed.
Know more
Meet our product line

>
Personalized service
We look for practical solutions for each customer. We customize the service with technical, ecological alternatives and viable solutions.
Contact us
National coverage and Mercosur
Our state-of-the-art structure ensures service to all national territory and some Mercosur countries, such as Argentina, Paraguay, Colombia, Chile and Venezuela.